About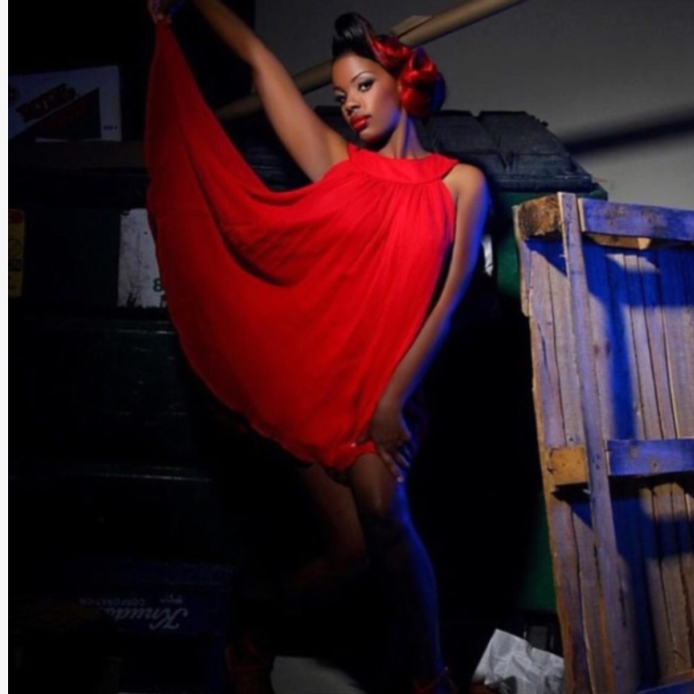 Hello My Name is Lana was born with a song in her soul.  Lana was raised in East Saint Louis, Illinois where her love for music was discovered at the age of two when she joined the local church choir.  In her youth Lana perfected her craft through numerous performances in local talent contests and singing at events for family and friends.  She gets her inspiration from living legends like Pattie Labelle, Stephanie Mills, Lauryn Hill, Madonna, Faith Evans and various others, in whose footsteps she hopes to follow.  Lana's love for music and her passion for fashion found her moving to Chicago for school.
Lana is a Bachelor of Arts graduate in Fashion Design from the International Academy of Design and Technology, Chicago. She is a music enthusiast, and maintained vocal lessons while in college, and sung hooks for local rappers in order to expand her horizons.  Lana has opened herself up to various artistic scenes growing her talents and audience.
Early in her career Lana co-wrote, performed and choreographed for the stage play "Doors".  She has performed in various clubs, hair shows, and private events. Lana has taken her music internationally to Australia performing for locals and private parties, selling her music on iTunes and other platforms.  She has auditioned for America's Got Talent, American Idol, and Ex Factor to no avail but she keeps pushing.  Singing on the Santa Monica Pier has got her recognized by big industry names like Doug Morris, President of Sony Music Entertainment, which landed her an audition with LA Reid, John James, which turned into a co-headlining performance at Morongo Casino and Bethany Frankel which lad to contract discussion.  To Lana, the sky is the limit, and through adversity and setbacks she has her eyes set on winning.
Lana
Singer/Songwriter/Fashion Designer
Music Available on: ITUNES or CD Baby